DESCRIPTION
Cubelelo Drift Ghost Cube (Carbon Fiber)

The Cubelelo Drift Ghost Cube (Carbon Fiber) is a very challenging shape-shifting 3x3 shape mod. While there's only one color, the many different-sized pieces make the ghost cube a unique challenge.
No doubt most difficult puzzle
Its 3x3 mod, looks easy but hard to solve by your own.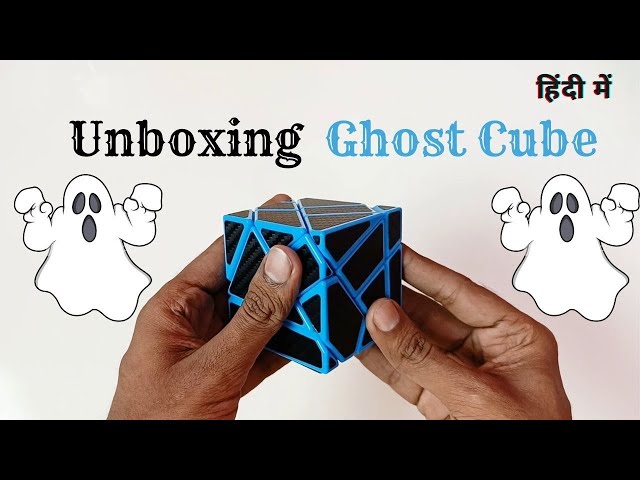 Sticker peels off
Sticker peels off after few solves specially smaller one.